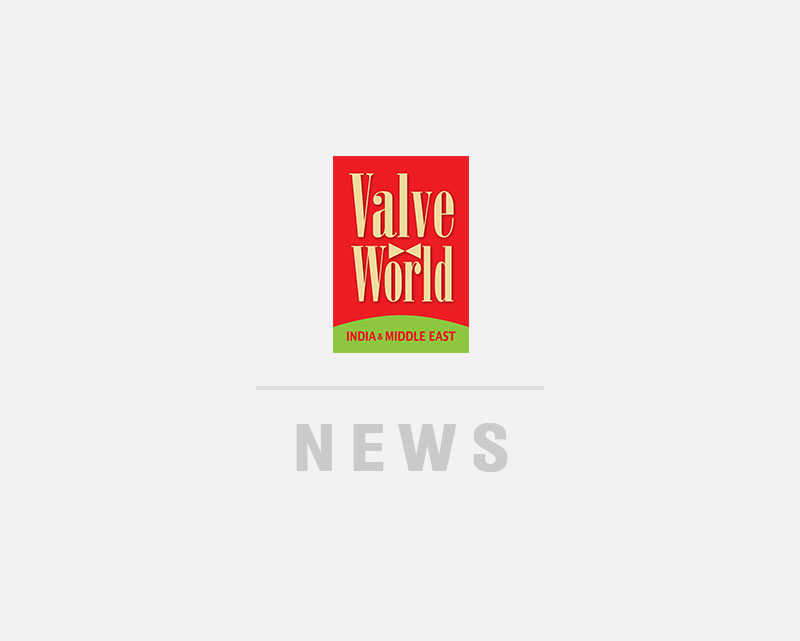 The Global CCS Institute announced that its membership now includes 100 organizations. This significant milestone caps off 24 months of robust growth in which membership has increased a remarkable 69% from 59 to 100.
Members represent a diverse array of industries, governments, small businesses and research institutions, who all recognize that carbon capture and storage (CCS) as an essential climate change solution, and who support the Institute's mission: "to accelerate the deployment of CCS."
Global CCS Institute CEO Brad Page said: "The recent growth in our membership reflects the expanding commitments of governments and businesses around the world to deep decarbonization, and the recognition that we can't achieve our climate change goals without large-scale deployment of CCS. Despite all of the challenges of the last 18 months, our members have demonstrated their unflagging support for climate action, for CCS, and for the work of the Institute."
Jeff Erikson, General Manager for Client Engagement at the Institute, added: "We are grateful for the enormous contribution our members have made to the development of carbon capture and storage. These 100 entities – governments, businesses, technology and service providers, research institutions– are the ones that are making it happen. They are creating an industry that will advance the transition to a low-carbon economy."
Courtesy of Global CCS Institute.