DHV's Low Emission Product Offering
FEATURED STORY
Altek Supply, A Master Distributor: More Than Just Selling Valves
Altek Supply has a history of redefining what it means to be a reliable partner. With a large product offering and outstanding customer service, the company has made a name for itself as a master distributor. Its exclusive offering of DHV valve products has given Altek Supply a competitive edge in the low emission market, offering high-quality products, with guaranteed satisfaction.
Fugitive Emissions Journal spoke with Mike Atema, CEO, Leigh Ann LaBorde, Branch Manager, Houston, and Clayton Billey, Business Development Manager, to discuss what it means to be a master distributor, how DHV is contributing to lowering emissions, and how Altek Supply is doing much more than just selling valves.
By Sara Mathov
Altek Supply opened its doors to the public in 1999 after its founders, Fred and Debbie Atema, recognized the need for a better approach to addressing the pain points af­fecting the industrial supply market. Having experienced firsthand many of the challenges and constraints faced by oilfield supply stores, the Atema's chose to launch their own company, founded on trust, to provide a strong, loyal customer journey.
Established on this set of core values, the company has continued to grow and expand over the last 24 years. In 2008, Altek Supply acquired Premier Valve, a DHV distrib­utor, which enabled the company to pass exclusive DHV rights to Altek Supply; this in turn unveiled new opportu­nities to source inventory for the industry.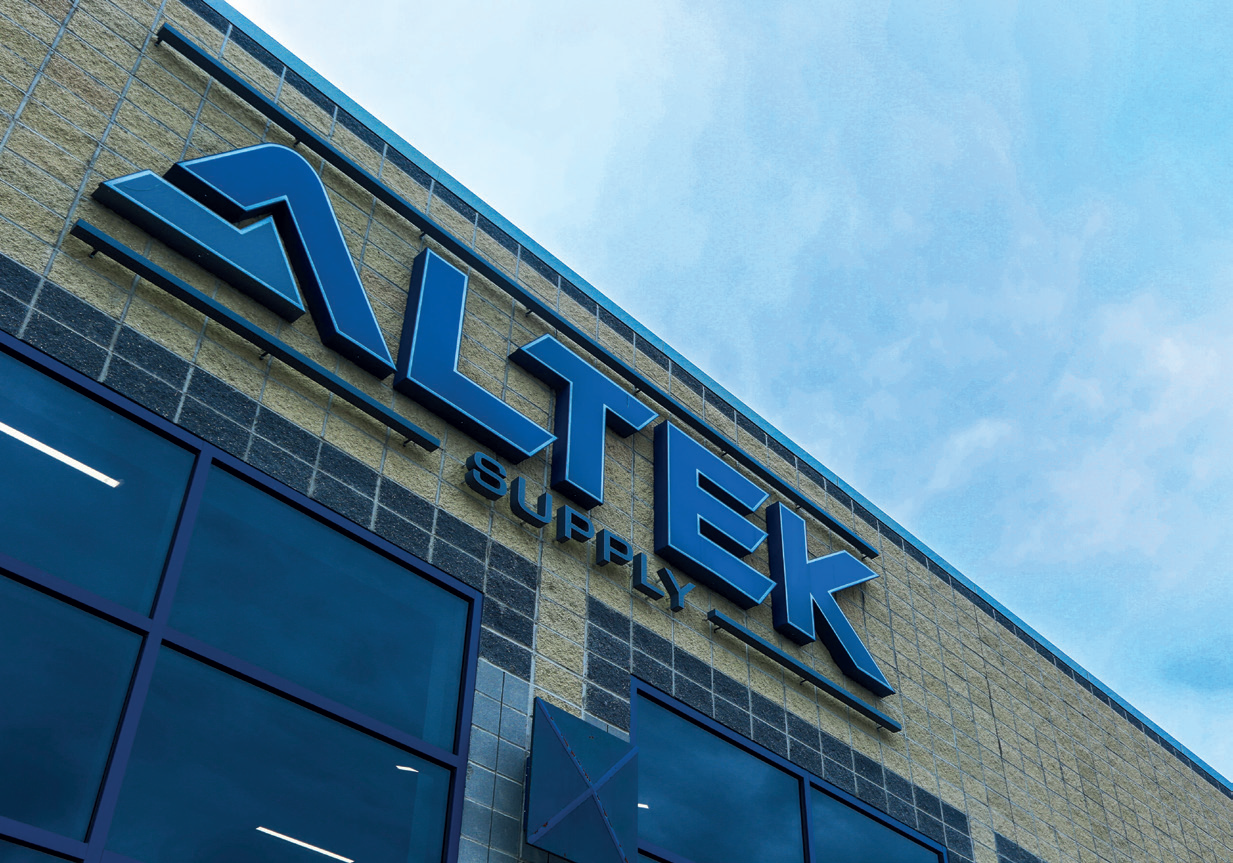 "The company had the ability to grow its market share from this acquisition; it expanded our team and created meaningful relationships," said Mike. In 2010, Mike began to invest more time into the company and took over oper­ations from his father, becoming owner and CEO shortly thereafter.
As a family-owned and operated enterprise, Mike is dedi­cated to maintaining an environment that cultivates both growth and dependability. To do so, he works with his team of passionate individuals who continually strive to provide innovative solutions to the industry with no hassle. The combined 500 years of experience, coupled with the out-of-the-box mindset of the team, creates a transparent experience for all clients.
"Altek Supply is not a typical supplier; we operate with different intentions, focusing on innovation and putting our clients first. The company's fresh approach to core operations creates an advantage, and it changes the way the traditional supplier business has been done for several decades. Altek Supply continues to implement similar frameworks from great companies that have a strong cus­tomer response," said Mike. "We are always working to improve on over-delivering on what we call the baseline expectations."
Ultimately, the company's reputable customer satisfaction rate is the result of a reliable and resourceful team that strives to provide the highest level of service.
Standing Out as a Master Distributor
Another practice that elevates Altek Supply is the manner in which it engages with manufacturers. More specifically, it is the company's choice to limit the number of partnerships it establishes. "This is done intentionally in order to refine and optimize the products offered," explained Mike. "We have earned the trust of our end users through our guarantee that the products we supply are of the highest quality."
With an extensive quality management system in place, and thorough inspections conducted on both inbound and outbound products, Altek Supply takes pride in its ability to deliver quality products, consistently.
"What makes Altek Supply stand out, is being a master dis­tributor for DHV. Having the technical background to be an extension of the manufacturer sets us apart from an every­day distributor," said Leigh Ann.
The technical capabilities of the company are backed by its in-house modification center, Altek Machine. This includes valve modification, such as seat and seals change out, liquid relief kits, internal coatings, and seat configurations (API 6D – DBB, DIB-1, DIB-2). It also offers comprehensive valve disassembly, reassembly and testing (DRT), access to OEM spare parts, valve testing (API, ASME, CSA, MSS, others), and warranty evaluation.
Quality Products: DHV
One of Altek Supply's offerings is through the brand DHV, an American owned valve manufacturer headquartered out of Bakersfield, CA. DHV also owns two manufacturing facilities in Suzhou, China.
"The quality of DHV is very high. The main reason for that is DHV controls each step of the manufacturing process — from the scrap metal purchased, to the finished fully manufactured valves. The entire process takes place in DHV's facilities," emphasized Mike.
"DHV's expansive product line includes a variety of ball valves, as well as gate, globe, and check valves, and fi­nally, fully engineered products," added Clayton. "The brand offers low emissions high quality products for the upstream oil & gas, midstream, gas and liquids, down­stream, and renewable energy." DHV products come with a three year warranty, with repairs available within the Altek Machine warehouse.
"We want to be a responsible company that is committed to reducing global emissions and doing our part where we can – that is why we partner with manufacturers like DHV, who not only meet the standards, but absolutely crush it."
– Mike Atema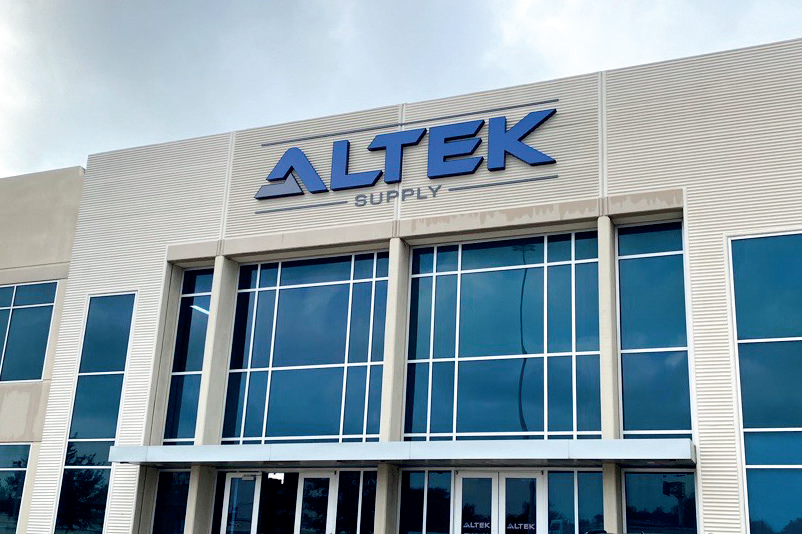 Exceeding Low Emissions Standards
DHV has also been certified, tested, and tagged to the global emission standards, including predicted future standards; it is compliant with API 622, 624, and 641, as well as ISO 15848-1, and 15848-2.
"We want to be a responsible company that is committed to reducing global emissions and doing our part where we can — that is why we partner with manufacturers like DHV, who not only meet the standards, but absolutely crush it," exclaimed Mike. With extensive testing well be­low the industry's certification standards, DHV has proven its low emission compliance.
"The manufacturer has done its due diligence by starting from the beginning and performing all the required testing. They have received all the certifications necessary, so that Altek Supply can present them easily and quickly to the customer," added Leigh Ann.
DHV has met these standards for several years, ensuring that the requirements are met immediately before the standards are mandated in the market. "This is how they are actively working towards net-zero and reducing their carbon footprint," said Clayton.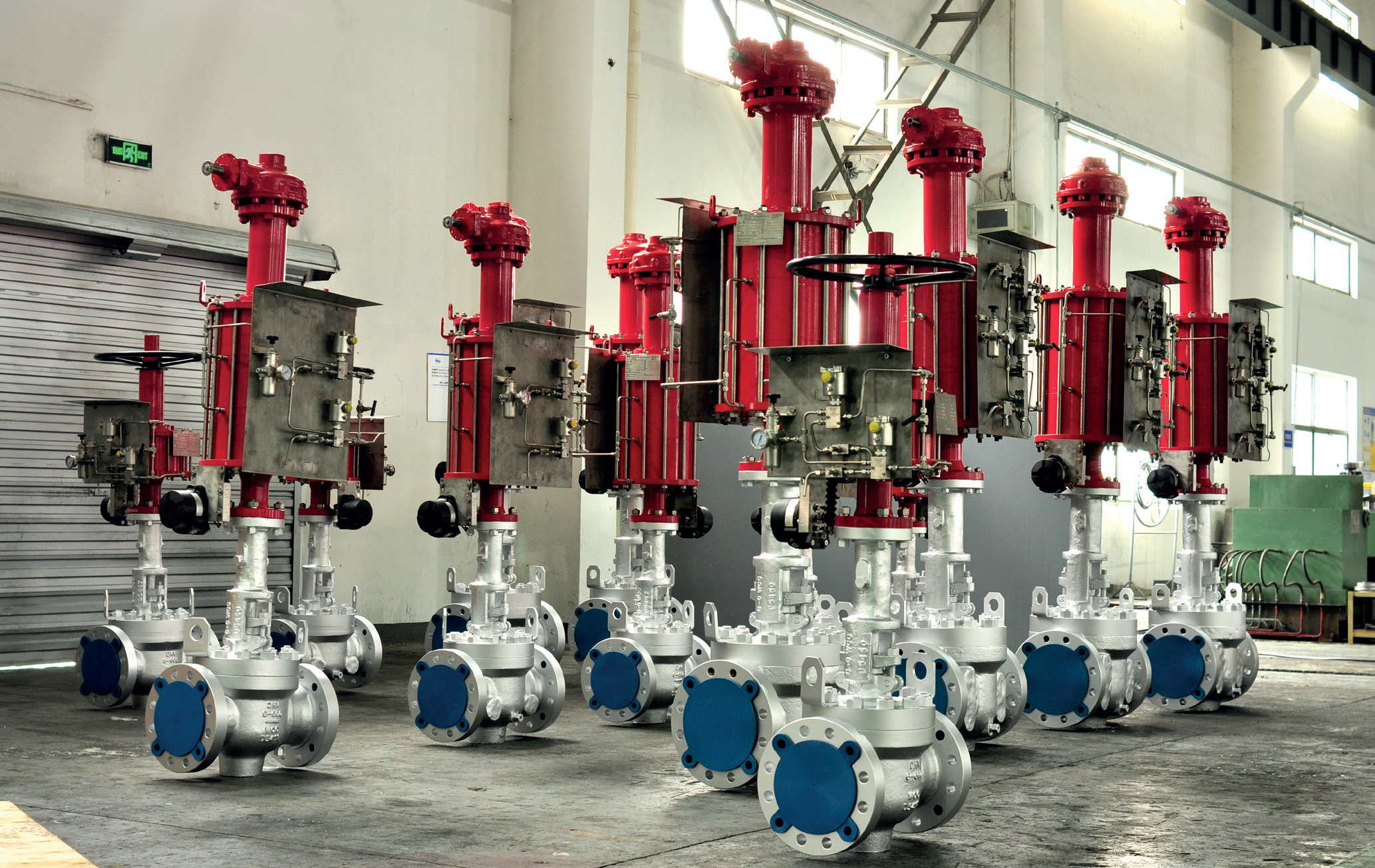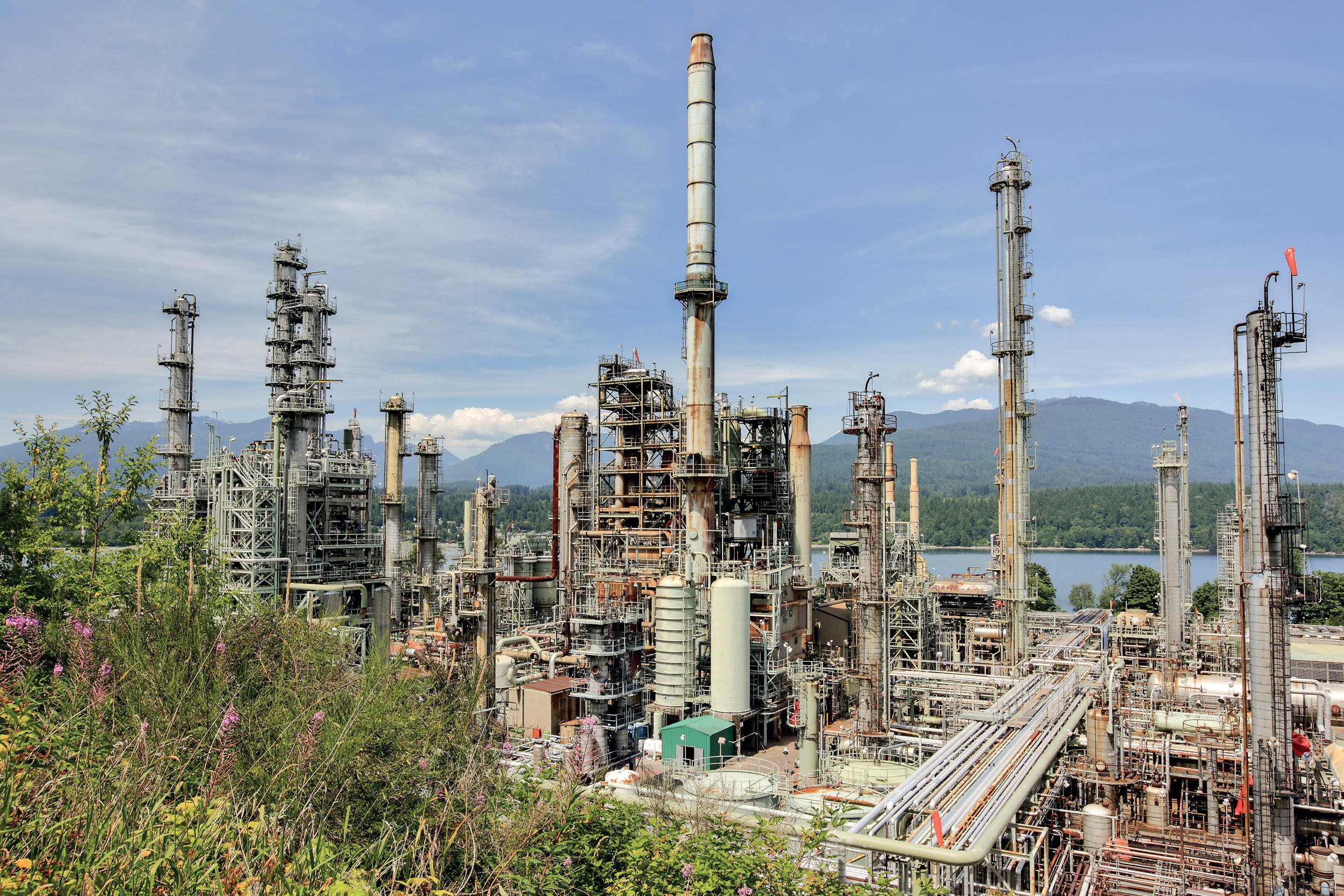 More Than Just Selling Valves
While Altek Supply verifies and validates how it can be an even more responsible company, and be good citizens of the planet, it is exploring various ways to reduce its carbon footprint.
"The technical capabilities of our sales and support teams, are, arguably, one of the top in the industry. We do not just sell valves, we go out and solve problems," stated Mike.
For example, the company has elevated its offerings with its internal QMS system, Ascend. "This allows us to crack down on non-conformance and corrective actions, which is part of what we do as a master distributor to ensure quality," said Clayton.
Looking Ahead
Altek Supply and its associated valve brands continual­ly innovate and improve designs through extensive re­search, development, and industry certifications.
Currently, DHV has engineered and developed upgraded designs for numerous renewable energy applications. "We recognize hydrogen and carbon capture as the move towards net-zero and are proving these new enhanced en­gineered valve designs, with low-emission certifications to fill these demands," said Clayton.
"Altek Supply is a very technology forward company and has been prioritizing digitization for several years. We are innovating the supply chain process with the use of artifi­cial intelligence and machine learning," continued Mike. "We use online portals and keep a transparent inventory for customers".