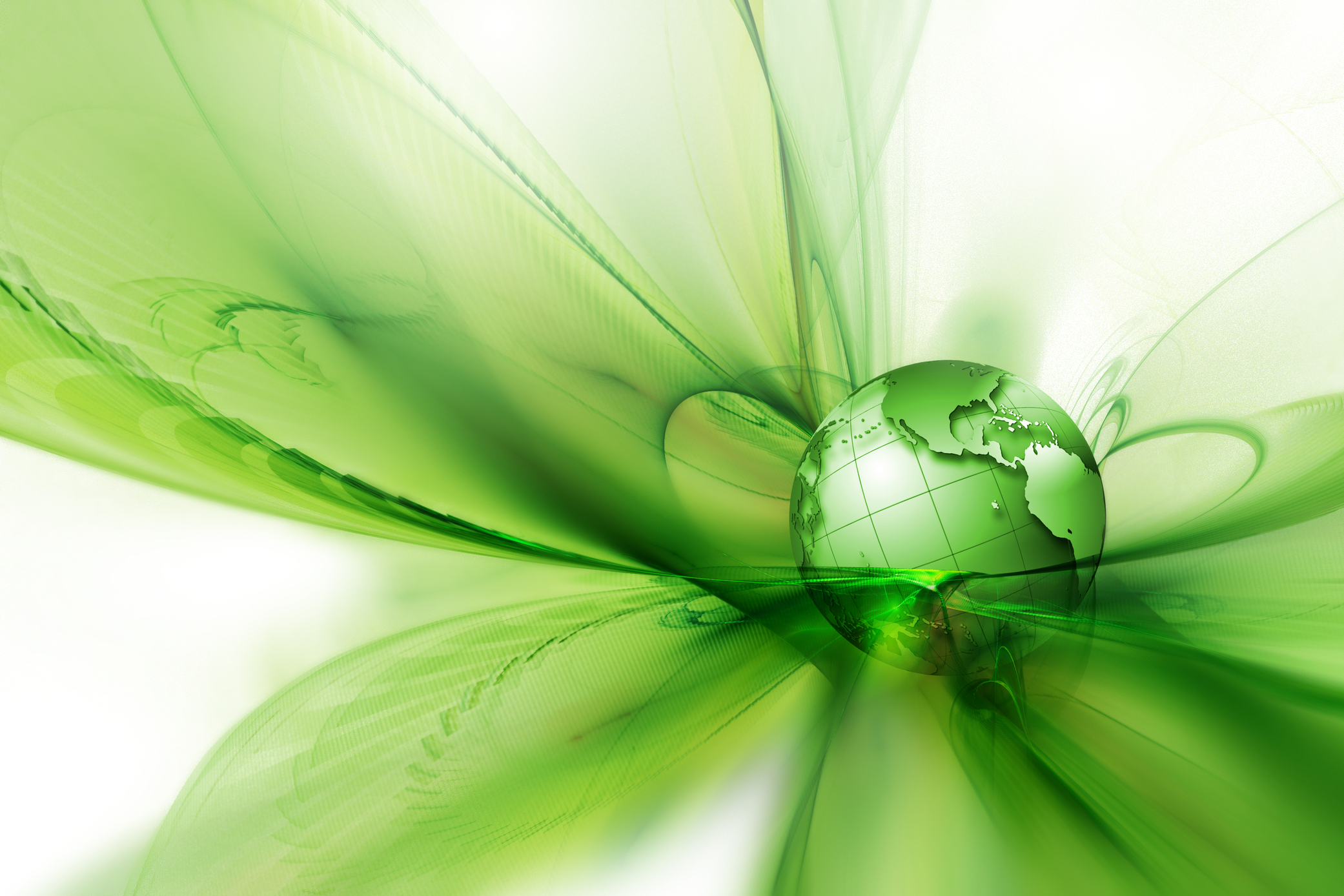 Innovaer Technologies, in partnership with Cubic Sensors & Instruments, announced that they will be launching two new innovative methane detection technologies to support the Global Methane Pledge in reducing greenhouse gas emissions 30% by 2030.
TDLAS Sensing Engine for Fugitive Methane Emissions Monitoring
The state-of-the-art Gasboard-2502 series TDLAS sensor is designed for continuous methane monitoring applications. Cubic's advanced TDLAS technology offers superior methane selectivity, ultra-high resolution, expanded measurement range, 1ppm minimum detection level and a disruptive pricing model in all application environments.
1ppm Minimum Detection Limit (MDL)
1ppm resolution
5ppm + 2% Measured Value Accuracy
0-1000ppm measurement range
Advance AI for real-time temperature and humidity compensation
Super Low Power NDIR Sensing Engine
IoT is taking hold in the industrial world, accordingly the demand for sensors optimized to support battery powered systems has grown exponentially.  The Industrial NDIR Type-4 sensor product portfolio from Innovaer Technologies is being updated to include sensors with super-low current draw requirements.
Microamp current draw
Minature Type-4 housing
%volume output
Automatic calibration and temperature & humidity compensation
Courtesy of Innovaer Technologies.